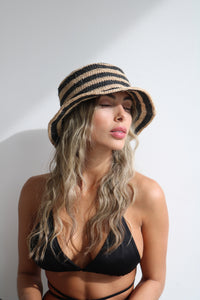 STAND OUT
Our hats radiate passion and have been selected with the highest care, embodying Beliard's values; savoir faire, expertise and emotions.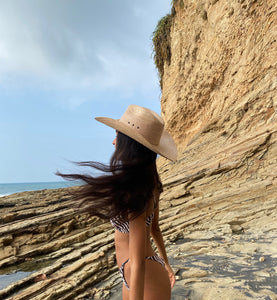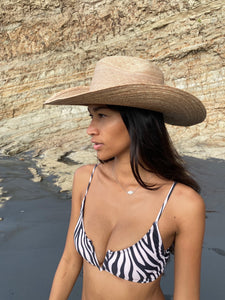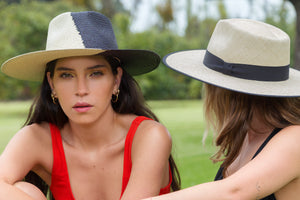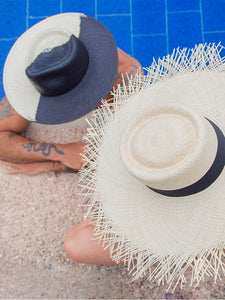 Straw Hats
Paja Toquilla Handmade in Ecuador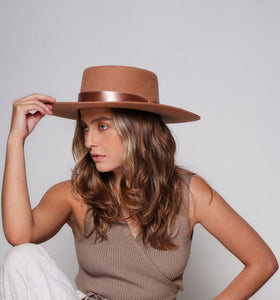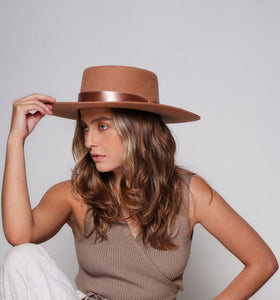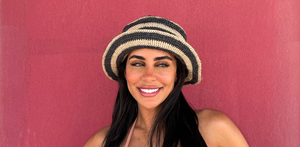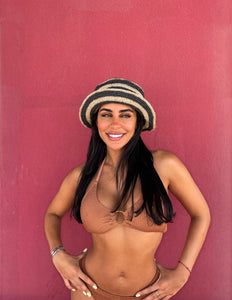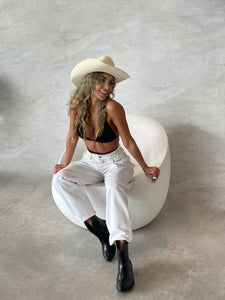 Limited Edition
Our Most Exclusive Designs
A piece of fine Craftsmanship
" In the very private ateliers of the province of Imbabura and Manabí, Beliard hats are handcrafted almost 9,000 kilometers away from Paris....
Learn more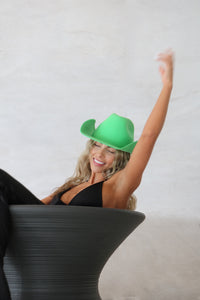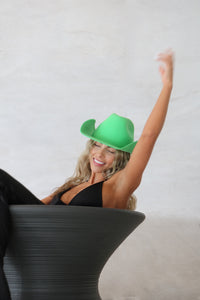 Texas
Texas is the hat for a very stylish and polished "Yee Haw" look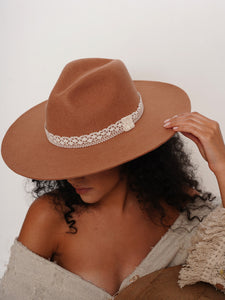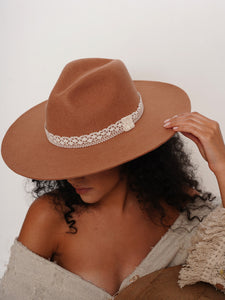 Arizona
The wool felt hat that combines comfort and style.
Havana
Made from Straw Crochet, this handmade crochet hat is styled with stiff, wide brim for an effortless elegance.